Working at Shulman Rogers
Shulman Rogers provides an environment of collaboration, innovation and camaraderie.  Our employees assume a sense of ownership in our enterprise and recognize the absolute correlation between hard work, creativity and integrity to the overall success of the firm.  We continually seek individuals with strong credentials and experience to enhance our superior team of lawyers and staff.
We offer a unique and flexible work environment for our growing number of employees and provide a robust technology platform in support of the Firm's remote work policies. The longevity of our legal and support staff is a testament to our commitment to building long-term relationships and a quality work atmosphere.
Current Positions
To explore current open positions with Shulman Rogers, click here. If there is not an open position that speaks to your specific skill set – but you believe you would be a great fit for Shulman Rogers – please send a resume and cover letter to our Human Resources Director.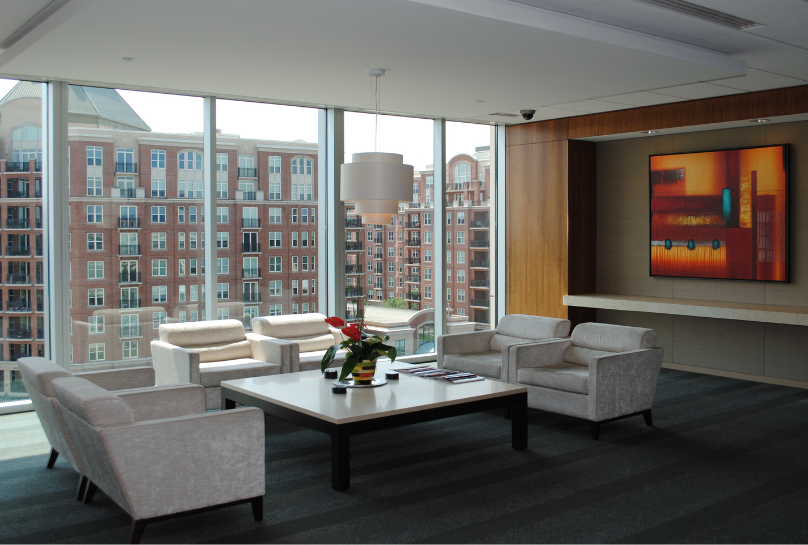 Anthony L. Millin, Shareholder
"Shulman Rogers provides a tremendous platform for the success of Start-Up and Emerging Growth companies. The firm's entrepreneurial and innovative spirit is what enticed me to join and build a practice here."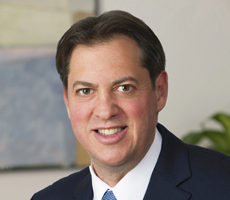 Kristin E. Draper, Shareholder
"Coming to the firm as a Paralegal and working my way to Shareholder, I have spent my entire professional career at Shulman Rogers. It is rewarding to practice at a firm that not only provides excellent client service, but also offers opportunities for professional and personal growth."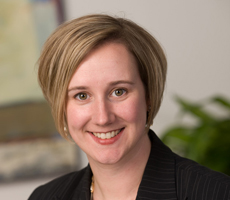 Sarah E. Kabat, Recruiting Manager
"After years of working at a DC law firm, I am thrilled to join Shulman Rogers as Recruiting Manager. What a great story this firm has – top legal talent without the pressures of Big Law and the opportunity to achieve that elusive Work-Life Balance everyone is talking about. Can't wait to share the news!"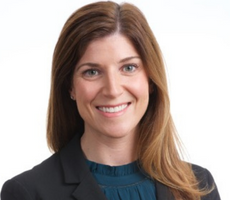 Benefits
Robust Benefits Package
Medical, Dental and Vision Insurance for Individuals and Families
401k Plan/Profit Sharing
Life/AD&D Insurance
Long Term Disability Insurance
Flexible Spending Account
Health Savings Account
Work-Life Balance
Ten Paid Holidays Annually
Generous Paid Time Off
Maternity and Family Leave
Subsidized Fitness Membership
Parking and Metro SmartTrip Benefits
Business Casual Dress Code
Training and Development
Professional and Business Development Opportunities
Support of Continuing Education
Active Firm Committees and Events
Monthly Firm Get Togethers
Annual Summer Outing and Holiday Party
Health and Wellness Committee
FISH! – Positive Workplace Committee
Mentoring and Integration Committee
Community Outreach Committee
Firm Softball Team
Firm Basketball Team
Please note that none of the information contained herein is intended to constitute an offer of employment. The purpose of this site is to provide information about potential career opportunities at Shulman Rogers.
If you are interested in applying for employment with Shulman Rogers and believe you need special assistance or an accommodation to apply for a posted position, contact our Human Resources Department at 301-230-5213.
Shulman Rogers is an Equal Employment Opportunity employer.