We provide a full suite of corporate, real estate, litigation and personal legal services to national, regional and local clients.
What Clients Say
"Scott Museles is more than my attorney. He is one of my most important business advisors."
Scott serves as outside counsel to companies across a wide range of industries.
What Clients Say
"We call Sam when we need a high degree of sophistication. He takes my business so seriously, one might think it was his own."
Consistently recognized as a leading Real Estate and Hospitality attorney and recently named to The Daily Record's Power 100 List.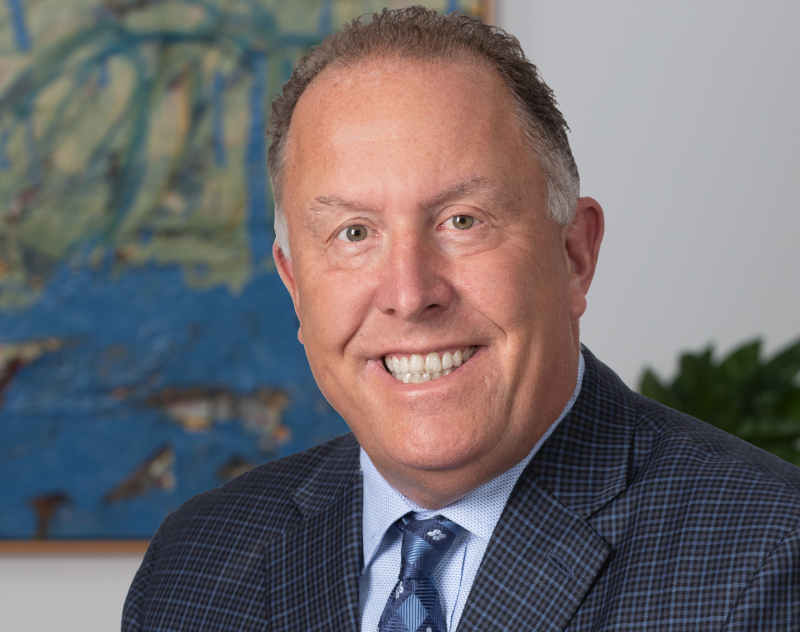 What Clients Say
"An outstanding advocate who can both represent her clients zealously in litigation and find practical and efficient solutions to serve her clients' best interests."
Consistently recognized as a leading Employment Law attorney and recently named a Fellow of the American Bar Foundation.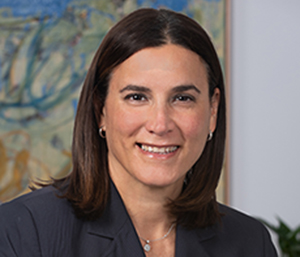 Client-Driven Results
Our intense focus on solving problems is driven by one thing: you, our client. We are here to serve your best interests, not ours. Our attorneys deliver the best possible and most cost-effective outcomes, and clients routinely remark that, while they know we have many clients, they always feel like they are our top priority.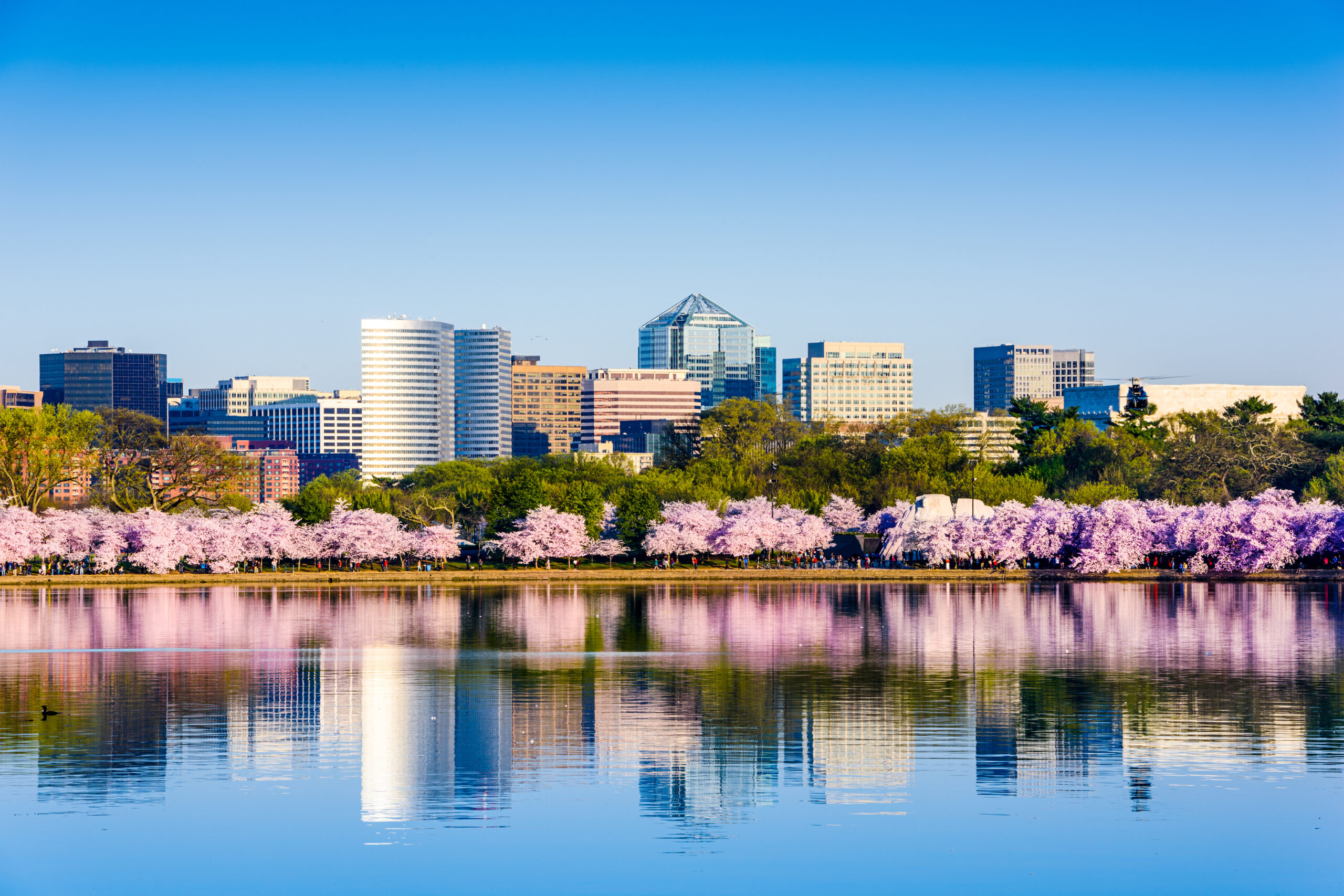 Creative and Thoughtful Solutions
We understand the world you live in, the business and personal challenges you face, and the opportunities you seek. To best serve you, we have to offer more than just legal opinions. We provide sound advice and develop creative strategies to help achieve your goals.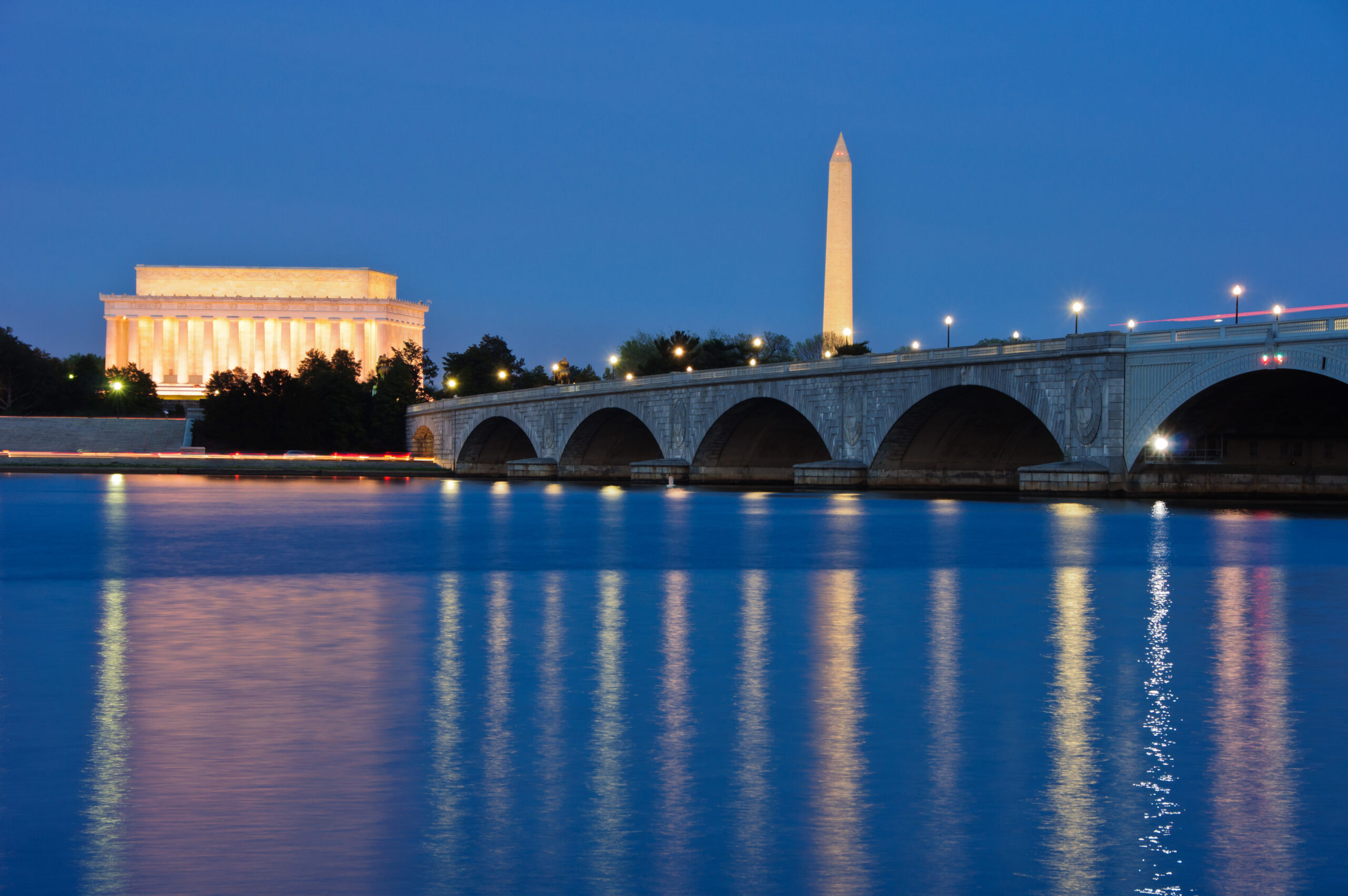 Winning Strategies
Winning comes in all shapes and sizes. Our attorneys take the time to ensure they understand your goals, and draw from their own knowledge and experience, and that of their colleagues, to craft an appropriate plan to achieve your win.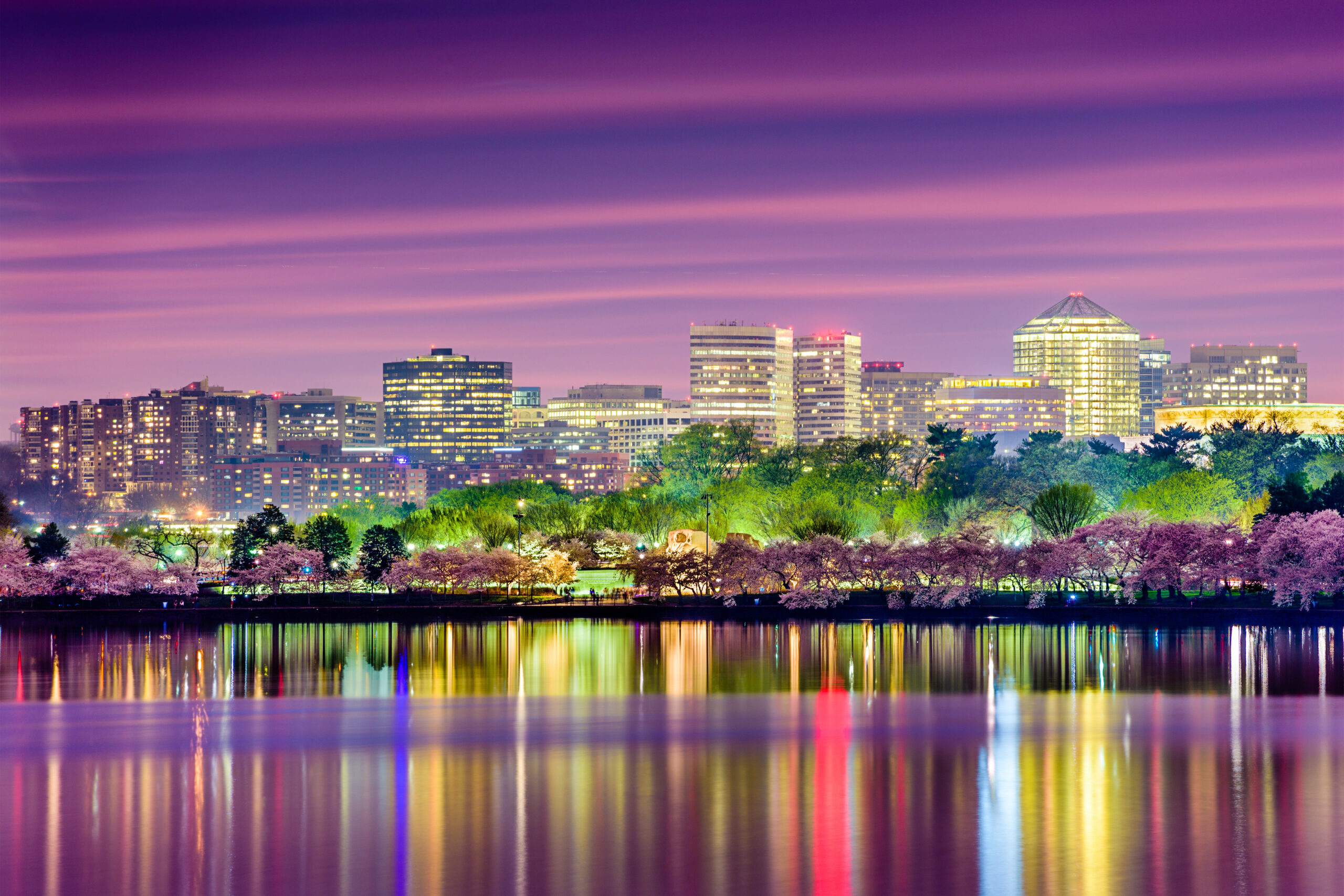 Business Insight
We provide sound strategic planning and good business advice and have a reputation for quality representation, strong insight and client value. We focus on helping clients start and grow businesses, and telling hard truths when something is not in their best interest.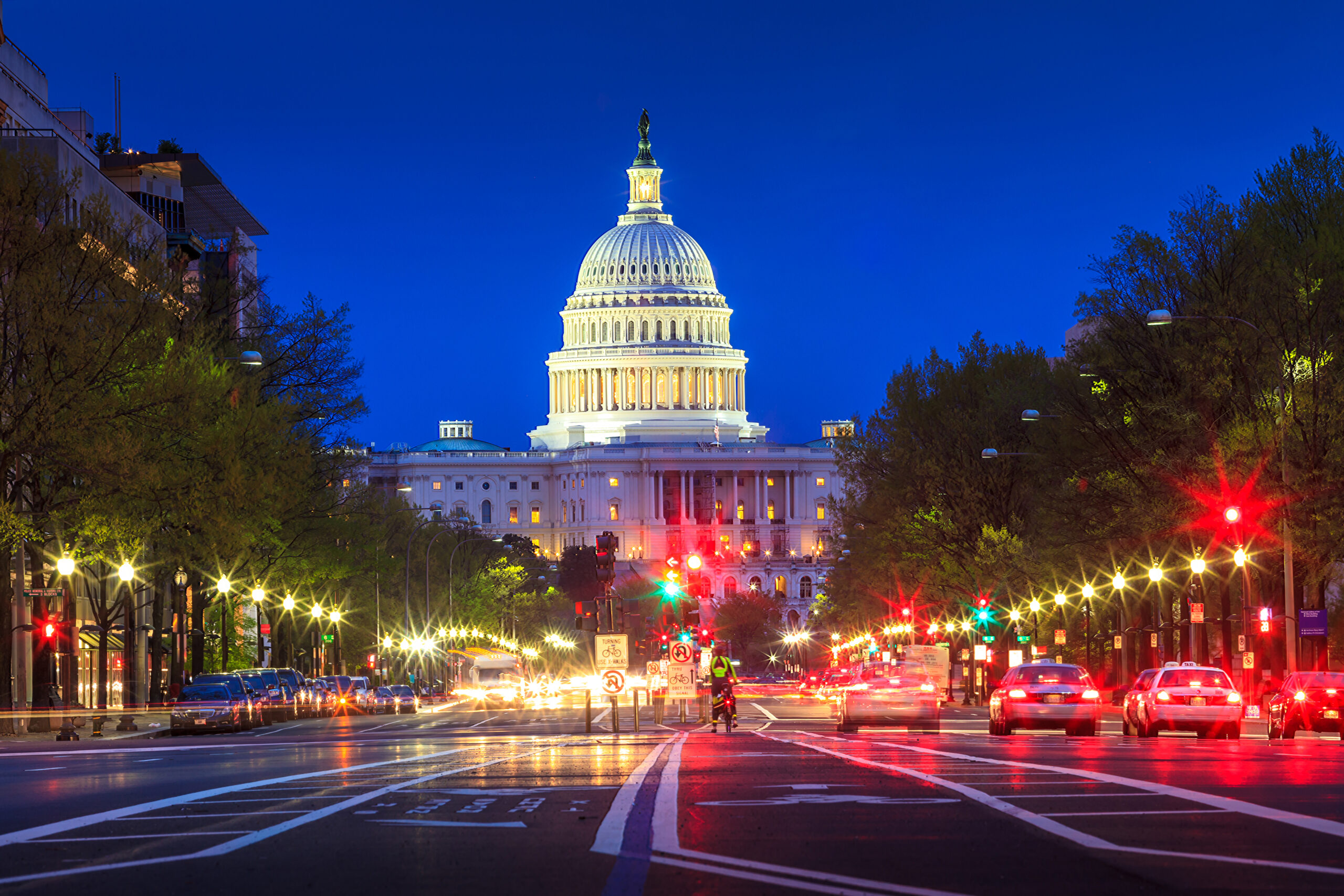 Shulman Rogers is a full-service law firm working with clients throughout the Greater Washington DC metro area, the Mid-Atlantic and beyond.