In the Community
Our commitment to service finds expression beyond our client relationships. We volunteer our time and energy to many charities, foundations and other organizations working to improve our schools, our neighborhoods and our business environment.
Shulman Rogers' Community Outreach Committee identifies, coordinates and executes volunteer activities throughout Montgomery County and Metro Washington.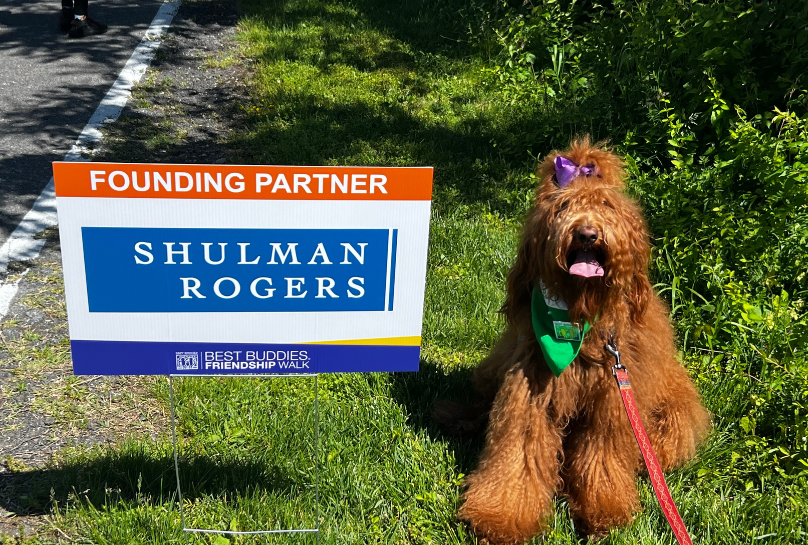 Below are just a few of our recent service projects and community events.
Pro-Bono
Each year, Shulman Rogers makes significant contributions through pro bono legal services to those in our community who have no one else to look after their interest. Of particular note is the work we do on behalf of our award-winning guardianship program, furnishing free legal services to wards of the court and, along the way, becoming a leader in the area of guardianship law throughout the region.
In addition to the Firm's financial donations, our attorneys and staff volunteer their time and efforts to numerous charitable organizations dedicated to public assistance.
A few of the organizations Shulman Rogers is proud to support financially or through Firm resources include: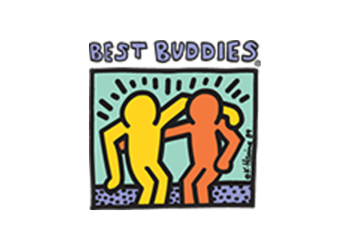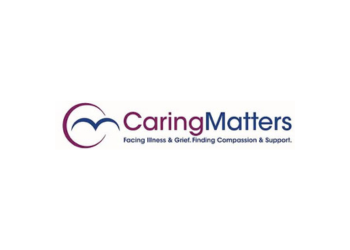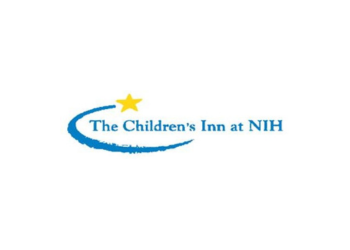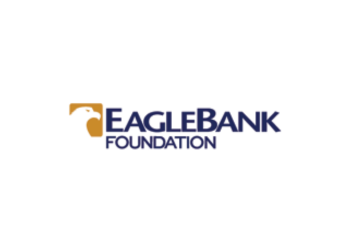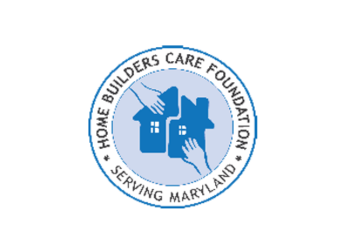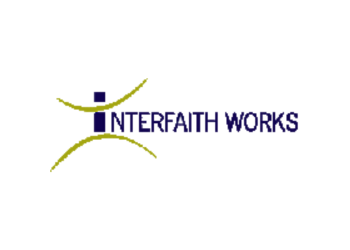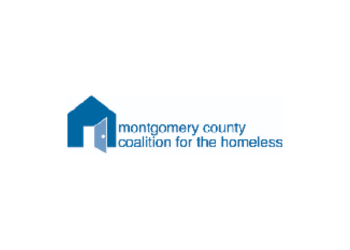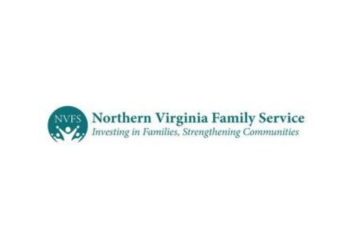 Shulman Rogers is a full-service law firm working with clients throughout the Greater Washington DC metro area, the Mid-Atlantic and beyond.