Shulman Rogers is dedicated to creating an inclusive, respectful and open culture comprised of talented individuals of diverse backgrounds, where our professionals are hired, trained and promoted fairly, with equal opportunity.
The firm strives to sustain a work environment in which each individual's perspective, background and abilities are valued, and recognizes that a diverse team reflects the diversity of the real world. The firm is committed to the same with regard to business partners from whom goods and services are purchased, a solid business practice in response to client needs and commitment to the community.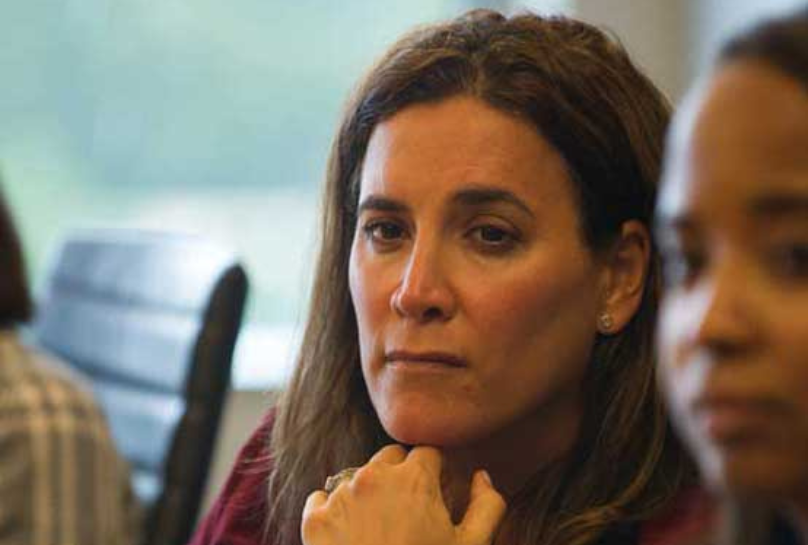 Diversity, Inclusion and Equal Opportunity Goals
Shulman Rogers' goal is to attract, retain and promote individuals of exceptional ability and talent from all genders and a broad range of racial, social, economic, religious and personal backgrounds. The firm embraces the principles of equal opportunity and further recognizes that promoting a culture of strength-based on difference is an integral component of the ongoing quest for excellence.
Diversity Committee
The Diversity Committee plans, implements and oversees the firm's diversity initiatives. The Committee is composed of representatives from senior management, shareholders, associate attorneys and support staff, and is tasked with educating and training the workforce on diversity issues and sponsoring outreach activities and events. The Diversity Committee works closely with the Executive Committee to carry out these and other initiatives targeted at strengthening diversity throughout the firm.
Recruitment and Hiring Initiative
The firm is committed to strengthening its diversity through the recruitment and retention of minority and women attorneys and support staff from all backgrounds. Shulman Rogers continually seeks opportunities to recruit diverse professionals through ongoing partnerships with the Montgomery County Bar Foundation, Maryland's specialty bar associations and local law schools. The firm also takes advantage of both its mergers and laterals program and summer law clerk program to attract diverse candidates.
Mergers & Laterals Integration Initiative
The Mergers and Laterals Committee actively seeks to attract and retain a diverse population by reaching out to women, racial and ethnic minority candidates. The Committee facilitates the integration of new attorneys of all backgrounds into the firm.
Women's Initiative
The firm supports the Women Business Development Group, an initiative launched in 2009 to address the business challenges and opportunities unique to women. The group addresses these issues both for Shulman Rogers' female attorneys and for existing and prospective female clients.
The Women Business Development Group frequently sponsors events hosted by various organizations in Montgomery County with an affinity for female business owners. Nancy Regelin, a Shareholder in the Shulman Rogers' Real Estate Department, is a founder of The Power Conference, an annual event that attracts 500-700 regional businesswomen, designed to showcase women-owned businesses and the dynamic women who lead them.
Community Initiatives
Shulman Rogers undertakes community initiatives on three fronts:
Sponsoring outreach programs that support diversity and inclusion principles
Partnering with a broad array of businesses to purchase products and services
Achieving diversity and inclusion in the legal profession
Shulman Rogers is a full-service law firm with its principal office located in Potomac, Maryland and branch offices in Tysons Corner, Virginia, Alexandria, VA and Washington, D.C. Today, with 90+ attorneys, 30 legal assistants and more than 50 other staff and support personnel, the firm is organized into five general operating departments: real estate, business & financial services, commercial litigation, contingent litigation and trusts & estates.
We support national, regional and local clients and work collaboratively, across practice groups, to respond to all of their legal needs.
Clients appreciate that we make invaluable business referrals and meaningful connections as a result of relationships with our vast contacts and client base and that we strive to provide value that extends well beyond the legal services we deliver.
Experience, breadth of knowledge and commitment to excellence enables Shulman Rogers to provide high-quality legal services at a reasonable fee. As a result, we serve as an attractive alternative to larger, higher-priced law firms and smaller firms with less depth.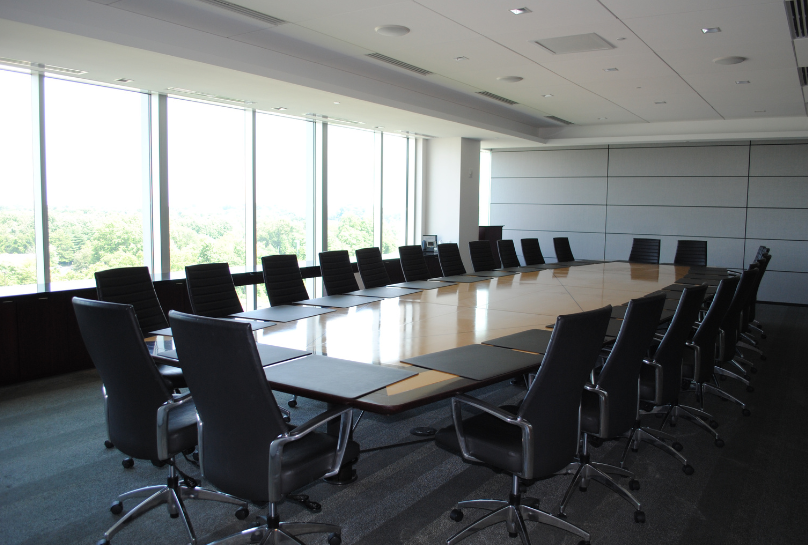 Shulman Rogers is a full-service law firm working with clients throughout the Greater Washington DC metro area, the Mid-Atlantic and beyond.