Why Us?
The professional staff at Shulman Rogers is second-to-none. Like the attorneys, they have an unwavering commitment to provide the best client service possible through teamwork, competency and a robust training platform that allows everyone to take advantage of the latest technology. Nearly half of the administrative staff have been with the firm for at least a decade, a strong statement for the work environment. Many members of our professional staff take leadership roles in the firm's Health and Wellness, FISH and Community Outreach Committees.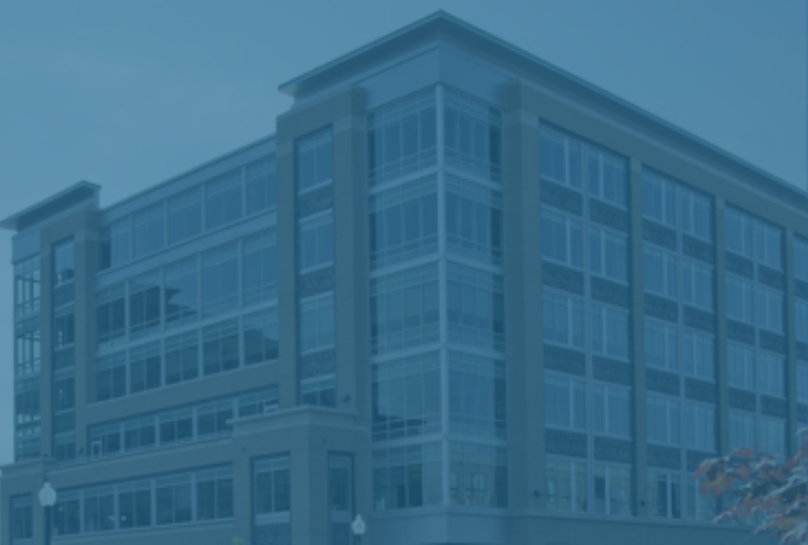 Application Process
We make every effort to respond to each candidate as quickly as possible. If you are interested in applying for employment with Shulman Rogers and believe you need special assistance or an accommodation to apply for a posted position, contact our Human Resources Department at 301-230-6575.
We are actively looking for individuals with strong credentials and experience to enhance our superior team of lawyers and staff. We are open to considering any experienced candidates who are driven to succeed and passionate about providing excellent client service. To discuss your interest in a career with Shulman Rogers, please contact our Recruiting Manager.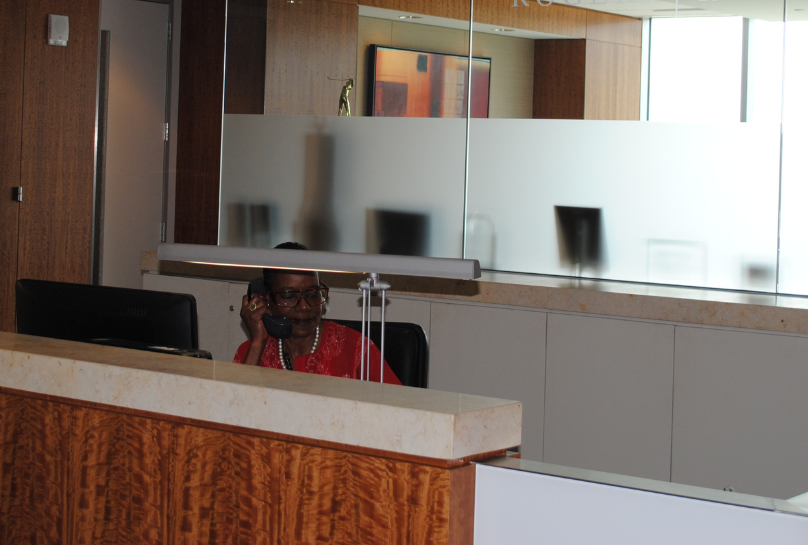 Success Stories
Our administrative staff is critical to the success of Shulman Rogers. Every day, they bring enthusiasm, professionalism and commitment to their tasks at hand. Staff members are armed with extraordinary skills, can-do attitudes and the tools necessary to provide first-rate service to clients.
Colleen Cornatzer, Litigation Assistant
"Shulman Rogers has been my professional home for almost 20 years. I support a high-energy litigation practice whose attorneys encouraged me to pursue my A.A.S. in Paralegal Studies."
Robert Baumgarten, Chief Operating Officer
"Shulman Rogers is committed to leveraging cutting edge technology to the benefit of our attorneys and our clients. For more than a decade, I've led a dedicated team of highly skilled professional technologists who work tirelessly to ensure that these investments make everyone else's job a little easier."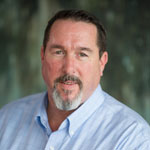 Jessica Baker, Paralegal
"Shulman Rogers allows me to work closely with clients to help them through some of the worst times of their lives. At the end of the day, I know that I have made a difference."