Why Us?
Shulman Rogers offers a full-service platform ripe for entrepreneurial spirit and effort. More than half of our current Shareholders and Of Counsel joined the firm as lateral hires, coming from well-established national and international firms. This enables us to offer a level of legal sophistication synonymous with that of downtown firms, but at suburban prices. Our flexible rate structure allows you to adjust your rates accordingly to assist in downtown client transition and retention.
Our vision is simple – to set the standard of excellence and value in the performance of legal services, so the best lawyers aspire to be members of our Firm and that individuals and businesses seek our representation. We encourage the free flow of information and value the potential and contribution that everyone has to offer.
Application Process
We make every effort to respond to each candidate as quickly as possible. If you are interested in applying for employment with Shulman Rogers and believe you need special assistance or an accommodation to apply for a posted position, contact our Human Resources Department at 301-230-6575.
We are actively looking for individuals with strong credentials and experience to enhance our superior team of lawyers and staff. We are open to considering any experienced candidates who are driven to succeed and passionate about providing excellent client service. To discuss your interest in a career with Shulman Rogers, please contact our Recruiting Manager.
Success Stories
Shulman Rogers has been built on the energy, ambition and skills of its founders. We welcome laterals from well-established national and international firms, infusing fresh talent and ideas into an already well established organization. Today, this dynamic mix of attorneys are collaboratively responsible for the continued success of the firm.
Danny Krakower, Business and Financial Services
"Being a Montgomery County, Maryland native, it has been a privilege to spend my entire legal career at a homegrown Montgomery County firm. In many ways, Shulman Rogers and I grew up together!"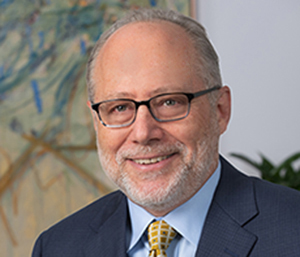 Nancy Regelin, Land Use
"Throughout my career at Shulman Rogers the firm has encouraged me to engage with the community. My interaction with local chambers, Economic Development professionals, politicians and other business leaders has provided me with a tremendous network that helps me to achieve the best results for my clients and partners."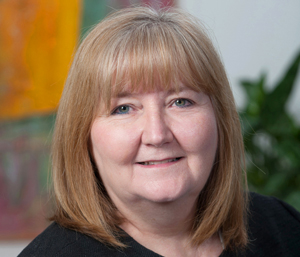 Scott Museles, Business and Financial Services
"I came to Shulman Rogers because they provided a dynamic platform for building a successful practice. The firm's full range of legal services enables me to help my clients at every turn. We work hard but have fun!"