Why Us?
Laterals are drawn to Shulman Rogers because of the work we do, the clients we serve and the collegial and supportive atmosphere we provide.
Shulman Rogers has been built on the energy, ambition and skills of its founders. We seek to hire professionals who are talented, reliable and committed to maintaining our standards of excellence, and welcome laterals from acclaimed national and international firms. The consistent infusion of fresh talent and ideas into an already well-established organization provides a dynamic mix of attorneys who are collaboratively responsible for the continued success of the firm.
While statistics don't tell the whole story, they tell a lot about the opportunities that lateral shareholders find at Shulman Rogers. Approximately 80% of our partners did not begin their careers here. These lateral shareholders have been critical to our growth and success over the past decade, have held significant leadership roles at the firm and are among our most highly compensated shareholders.
Application Process
We make every effort to respond to each candidate as quickly as possible. If you are interested in applying for employment with Shulman Rogers and believe you need special assistance or an accommodation to apply for a posted position, contact our Human Resources Department at 301-230-6575.
We are actively looking for individuals with strong credentials and experience to enhance our superior team of lawyers and staff. We are open to considering any experienced candidates who are driven to succeed and passionate about providing excellent client service. To discuss your interest in a career with Shulman Rogers, please contact our Recruiting Manager.
Kimberly Mann, Fund Formation
"I'm excited to be working with the outstanding professionals at Shulman Rogers. The firm's entrepreneurial culture and broad array of excellent service offerings will be a tremendous benefit for my clients."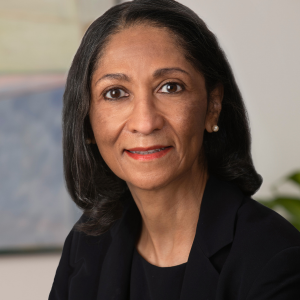 Tim Bryan, Commercial Lending
"The lateral onboarding process is top notch. Unlike some of the big downtown firms where you receive a day or two of training and are then left to fend for yourself, Shulman Rogers provides a comprehensive orientation and training schedule that makes changing firms as pain-free as possible."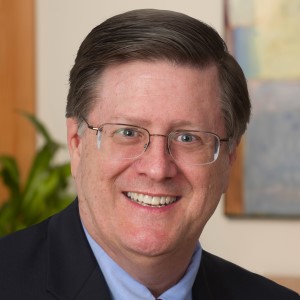 TJ Wilkinson, Tax
"I came to Shulman Rogers because of its forward-thinking culture and the creative ways in which its attorneys provide legal services to their clients. Having previously worked at startups and as a software engineer, those qualities are tremendously exciting to see in a law firm. I look forward to using my business and tax law experience to help clients achieve their goals effectively and efficiently throughout all stages of growth."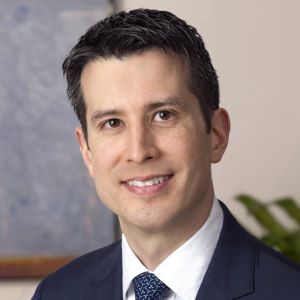 Anthony Millin, NEXT
"Shulman Rogers provides a tremendous platform for the success of Start-Up and Emerging Growth companies. The firm's entrepreneurial and innovative spirit is what enticed me to join and build a practice here."