Our commitment to service finds expression beyond our client relationships.  We volunteer our time and energy to many charities, foundations and other organizations working to improve our schools, our neighborhoods and our business environment.
The Firm's Community Outreach Committee continues to identify, coordinate and execute volunteer activities throughout Montgomery County and Metro Washington. Below are just a few of our recent service projects and community events.
Best Buddies Maryland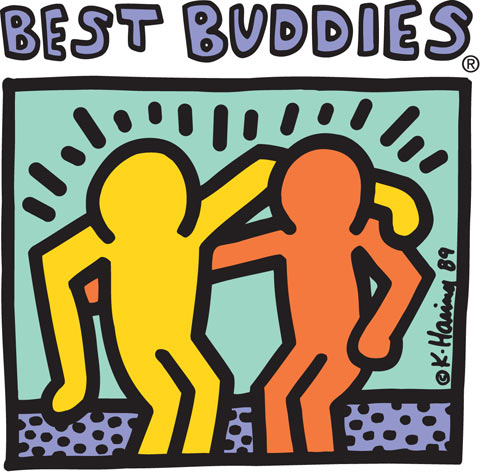 Best Buddies is the world's largest organization dedicated to ending the social, physical and economic isolation of the 200 million people with intellectual and developmental disabilities (IDD). Shulman Rogers takes an active role in Best Buddies Maryland. In 2018, as well as in past years, the Firm served as the Presenting Sponsor for the annual Friendship Walk. The 2018 Shulman Rogers Friendship Walk team raised over $17,500!
Managing Partner Sam Spiritos serves as the Best Buddies Maryland, D.C. Metro Advisory Board Chair and holds a special connection to the organization. "I am looking forward to serving as chairman in memory of my brother, Malcolm, who had Down's syndrome…. I am determined to help Best Buddies Maryland achieve its mission of friendship and employment for people with I/DD."  – Sam Spiritos, Managing Shareholder
---
EagleBank Foundation
The EagleBank Foundation raised over $430,000 at its 13th Annual Fight Against Breast Cancer Golf Tournament on Monday, October 9, 2017. Since the first golf tournament in 2005, the Foundation has raised over $3.5 million for the benefit of local area hospitals and organizations in their fight against breast cancer.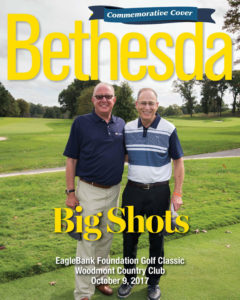 Don Rogers, President of Shulman Rogers, serves as Chairman of the EagleBank Foundation and a member of EagleBank's Board of Directors. Rogers is pictured at the tournament with Eagle Bancorp, Inc. CEO Ron Paul.
---
American Red Cross Blood Drive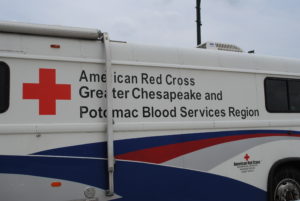 Throughout the year, Shulman Rogers holds several blood drives for the Firm's staff, along with members of Park Potomac Community. Donors have helped saved the lives of hundreds in need through the drives.
---
Annual Bake Sale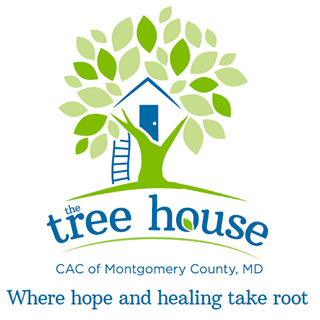 Each February, Shulman Rogers' Community Outreach Committee organizes a Valentine's Day Bake Sale, donating all proceeds to a Montgomery County or Greater DC non-profit. In 2018, the Bake Sale raised over $2100 for The Tree House CAC of Montgomery County Maryland, an organization dedicated to reducing trauma and promoting healing for child victims of abuse and neglect.