Employment and Labor Law
Reliable Employment And Labor Law Practice Serving Maryland, DC and Virginia
At Shulman Rogers, the focus of our employment and labor law attorneys is to help our clients successfully navigate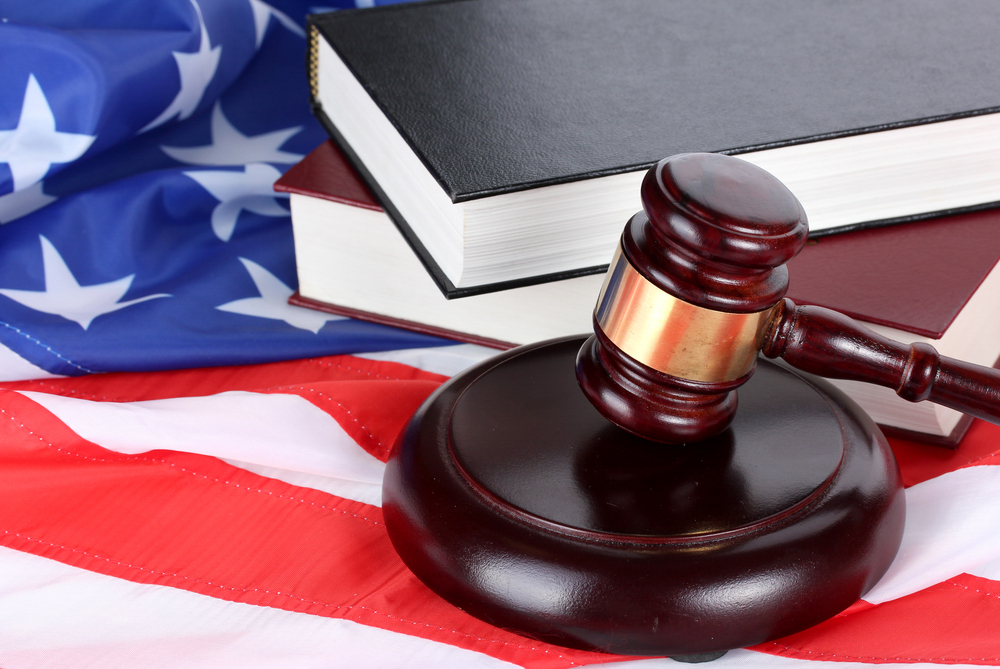 through the increasingly complex and ever-changing landscape of laws affecting their issues. We take a pro-active approach to alerting our clients to changes and developments in the law and advising them how to appropriately adapt to these changes. We also work closely with our clients to identify and solve their workplace concerns and issues before they become disputes. Disputes, unfortunately, do arise, however, and when they do, we vigorously represent clients in resolving those disputes, including in proceedings before local, state and federal administrative agencies and courts.
Our Clients
We advise and defend employers of all types and sizes, from large publicly-held companies to family-owned businesses, and from the well-established to early-stage and growing entrepreneurial companies. We are experienced in handling the specific and unique issues that each of these businesses face. Our attorneys make the effort to understand a client's objectives, and work directly with the client to achieve those objectives. Many of our clients have come to us as referrals from existing clients.
Our Strategic Location
Consistent with our strategic location just outside Washington, D.C., Shulman Rogers has established a reputation for in-depth knowledge of not only federal employment law, but also the laws of Maryland, the District of Columbia and Virginia. Our attorneys have extensive experience practicing before the courts and agencies in those jurisdictions. National and international companies with operations in this region retain us because of our local knowledge and experience; other law firms refer clients or work with us because of these capabilities.
Our Cost-Effective Approach
Our broad and diverse employment and labor law practice offers the expertise of "national" or "downtown" firms but at fees reflective of our suburban location and a practical, cost-effective approach in all that we do, whether in counseling our clients or defending them in litigation. We assign attorneys who have the expertise and experience to handle matters effectively and efficiently. We use technology to reduce the cost of litigation.
Counseling, Education and Best Practices
We understand that most employers wish to avoid litigation, and we counsel our clients on preventive measures to help minimize the risk of litigation. We offer advice on day-to-day issues arising in the workplace as well as more complex problems. We assist clients in developing and implementing policies, practices and agreements to avoid liability and comply with workplace legal requirements, including handbooks, hiring documents, employment agreements and severance and release agreements. We develop agreements and policies to protect trade secrets and proprietary information and to prevent unfair competition by former employees. We also provide on-site training to management, supervisors and other employees to help protect our clients against liability and exposure to litigation.
Litigation
Despite preventative practices, litigation is sometimes an unavoidable reality. Our attorneys vigorously represent our clients and actively practice before the federal and state courts and administrative agencies in Maryland, Virginia, and the District of Columbia.
Our attorneys counsel clients and litigate issues relating to:
Equal employment opportunity, including sexual harassment, discrimination, retaliation, and disability-accommodation
Termination of employment, including reductions in force, and wrongful discharge
Investigation of and response to harassment claims and other workplace misconduct
Wage and hour compliance
Federal and state leave requirements
Union-related matters before the National Labor Relations Board, including:
collective bargaining negotiations
union organizing campaigns
grievance arbitrations
picketing
strikes
unfair labor practice charges
Noncompetition, confidentiality, invention and other agreements preventing unfair competition and protecting trade secrets and intellectual property
Employment agreements for executives and other key employees and related compensation issues such as stock options and other incentive compensation plans
Mergers, acquisitions and business reorganizations
Workplace safety compliance under OSHA and other federal and state laws
Unique requirements applicable to government contractors, including the Service Contract Act, Drug-Free Workplace Act and Executive Orders
EMPLOYMENT LAW ALERTS
Publications
News
Events
Case Studies