Appellate Attorneys for Maryland, Virginia & DC
Shulman Rogers' Appellate Practice Group consists of practitioners who have served as judicial law clerks on the  United States Supreme Court, the federal Circuit Courts of Appeals, the Maryland Courts of Appeals and Special Appeals, the Court of Appeals for the District of Columbia and the Virginia Supreme Court.  These lawyers have briefed and argued appeals before all of these courts, as well as appellate courts of other states.  The Firm has a long record of winning state and federal cases on appeal, often establishing a new and significant precedent in such areas as federal tort, medical malpractice, and commercial law.
Because of its appellate expertise, the Firm is often called upon by clients or other lawyers to handle appeals of cases in which it did not serve as trial counsel.  This representation includes persons seeking both to challenge and protect judgments and decisions obtained in the trial court, as well as persons seeking to file so-called "friend of the court" briefs.  Before accepting an appeal on behalf of a client seeking to overturn a judgment or decision in the trial court, the Firm will review the trial record and evaluate for the client the strengths of the case and likelihood of success on appeal.  At every step of the appellate process, the Firm has a sound record of success.
Related Attorneys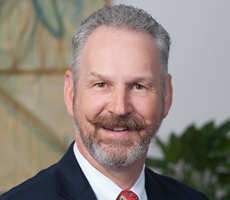 Hadrian N. Hatfield
Shareholder
View Bio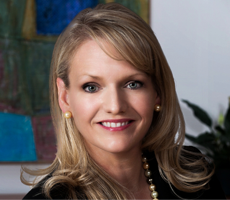 Lane Hornfeck
Of Counsel
View Bio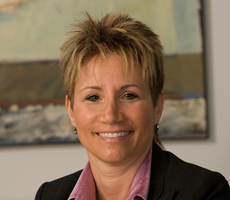 Deborah L. Moran
Of Counsel
View Bio