News
A Personal Message from Jim Savitz
October 18, 2016
"We continue to be thrilled that Jim Savitz has joined us at Shulman Rogers," says Matt Alegi, Chair of the firm's Residential Real Estate Group and a member of its Board of Directors.  "Jim's enthusiasm and energy are infectious, and I encourage those of you who don't know him to stop by for a visit!"
Click below to listen to a personal message from Jim.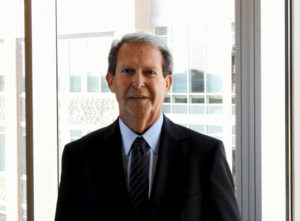 For more information regarding our Residential Real Estate Settlements Group or our general real estate transactions and litigation practice, please contact the Group Chair at 301-230-6574 or settlements@shulmanrogers.com.
This publication/newsletter is for informational purposes and does not contain or convey legal advice. The information herein should not be used or relied upon in regard to any particular facts or circumstances without first consulting a lawyer.  
Residential Real Estate Practice
CONTACT
Danielle M. Dolch
301-945-9296
David M. Kochanski
301-230-5211