Technology, Media and Telecommunications
Shulman Rogers' Technology, Media and Telecommunications practice represents clients involved in all areas of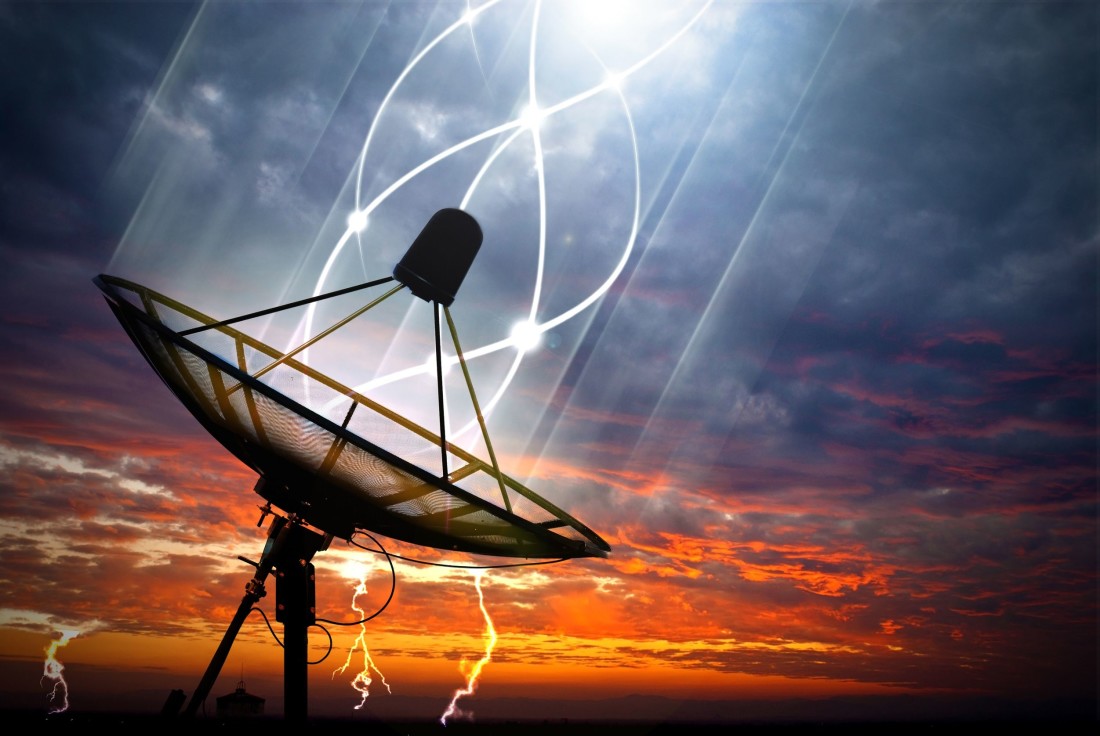 communications, including private radio, common carrier, broadband and broadcast.
The Firm has served as counsel to PCIA (a major trade association), and represents manufacturers, users and licensees of two‑way radio dispatch and paging systems, and Specialized Mobile Radio ("SMR") systems. The Firm also represents hundreds of public safety licensees (State, Counties and Cities) in securing spectrum for their operations and negotiations involving the 800 MHz Rebanding Program.

Shulman Rogers is presently engaged in a major effort to assist land mobile licensees with VHF and UHF radio systems to comply with the FCC's "narrowband" mandate. The Firm assists in the review of Requests For Proposals ("RFPs") for engineering services and new equipment, the filing of FCC applications, and providing advice on compliance issues. The Firm is also engaged in a nationwide effort to educate users about the 2013 deadline.
The Firm's dedicated staff files hundreds of FCC applications every year for clients utilizing a variety of radio bands for a variety of radio services.
The Firm represents railroads in their efforts to implement Positive Train Control (PTC). PTC is a federal law for passenger and freight railroads to implement a system to prevent rail accidents, and will require wireless spectrum. Department Chairman Alan Tilles also serves on the Joint Council on Transit Wireless, and is Chairman of the Joint Council's Narrowbanding and Rebanding Sections.
The Firm negotiates microwave relocation agreements on behalf of a variety of incumbent licensees.
TOWER LEASES AND RELATED ISSUES
The Firm's Tower Group handles a variety of issues for telecommunications tower owners, lessees and landowners. With the Tower Group's combined experience in Telecommunications, Real Estate and Finance, they have the skills to handle any tower-related transaction, including leases, brokerage, regulation, zoning, and insurance.
Shulman Rogers assists broadband wireless operators with a variety of spectrum utilization issues, from auction participation and license acquisitions to build-out requirements and spectrum leases. Our telecommunications professionals are available to help navigate the multitude of government programs available to fund the expansion of broadband wireless in rural areas.
IN-BUILDING RADIO COVERAGE
The Firm assists a variety of entities in dealing with the proliferation of local ordinances requiring access to public safety communications within newly constructed buildings. The Firm works with Bi-Directional Amplifier manufacturers and users to ensure that units are effective and do not cause interference.
Common Carriers must be involved with a variety of FCC requirements and filings. The Firm assists Common Carrier clients with Universal Service, North American Numbering Plan, CALEA and CPNI filings.
TELECOMMUNICATIONS LITIGATION AND BANKRUPTCY
The Firm handles complex litigation and bankruptcies involving telecommunications companies.
DISTRIBUTED ANTENNA SYSTEMS (DAS)
Shulman Rogers is uniquely qualified to assist clients with regard to their implementation of Distributed Antenna Systems(DAS). The Firm's expertise stems from a pool of attorneys with experience on all matters relevant to DAS implementation, including radio propagation, leasing and Leadership in Energy and Environmental Design (LEED) compliance.
P25 digital mobile radio devices are commonly used by public safety groups including local police and fire departments. The attorneys at Shulman Rogers are well versed in the licensing, rules and regulations that are applicable to LMR (land mobile radio) equipment.
TELECOMMUNICATIONS uPDATES
Visit Alan Tilles' WirelessLawBlogger.com for timely updates on telecommunication news.
EVENTS
Publications
News
Case Studies