Start-Ups and Venture Capital
Startup And Venture Capital Services for Maryland, Virginia, & DC
New for start-ups, Shulman Rogers introduces Shulman Rogers NEXT, a specialized legal program designed to meet the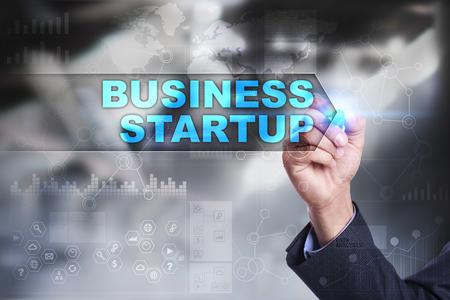 unique needs of seed and early-stage companies. Learn more here.
Shulman Rogers has a long history of providing quality legal services to entrepreneurs, start-up companies and emerging companies in a wide variety of industries including publishing, information technology, retail, food service, communications, life sciences, healthcare, insurance, real estate, manufacturing and product distribution.
We understand the needs of start-up companies and work closely with clients in all aspects of their formation and development to help position them for growth and success. Our established relationships with financing sources, vendors and potential strategic business partners have enabled us to add value for our clients in addition to our legal expertise.
Services we offer to start-up companies include:
Review and feedback as to business plans and business feasibility
Advice as to the choice of business entity
Entity formation and legal organization
Identifying, and introduction to, financing sources
Negotiation and documentation of financing
Assistance with investor presentations
Preparation of form contracts and business agreements
Preparation of employment agreements for key personnel
Preparation of non-compete, non-solicitation and confidentiality agreements for key personnel
Development and protection of intellectual property
Corporate governance structuring and advice
Structuring equity and non-equity compensation plans for key personnel
Attendance at board meetings and strategic advice
Negotiating joint ventures, licensing arrangements and other strategic alliances
Formulation and ultimate implementation of exit strategies, including sale of business to third party, merger, IPO, leveraged buyout to management and ESOP buyout
News