Construction Contracts
Construction Contract Law Firm Serving Maryland, Virginia and Washington DC
Any construction project can be a daunting undertaking, whether it be limited tenant build-out work or commercial base-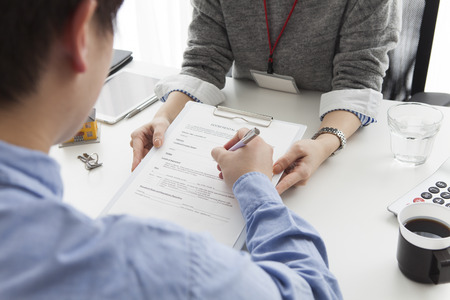 building construction. Our Construction Contracts Group has a comprehensive understanding of the complex legal, business and financial issues that impact any construction project.
Our comprehensive knowledge of these issues, as well as the standard construction contracts and documentation used in the design and construction process, makes us a valuable part of the team for any construction project. We counsel public and private owners, commercial developers, lenders, design professionals, construction managers and general and trade contractors on how to protect their interests through the use of appropriate construction documentation.
Some of the types of projects that the Construction Contracts Group has been involved in are a 355,000 square foot corporate office and distribution center in Texas, hotels, convention centers, multi-family high-rise buildings, retail and restaurant construction (both tenant and base-building) and site development work. Our Construction Contracts Group also represents our clients in litigation, arbitration, mediation and other forms of construction dispute resolution.