In the Community
Shulman Rogers organized a blood drive through the American Red Cross. The effort was led by Deidre Davidson and 20 units of blood were collected. Thank you to everyone who participated!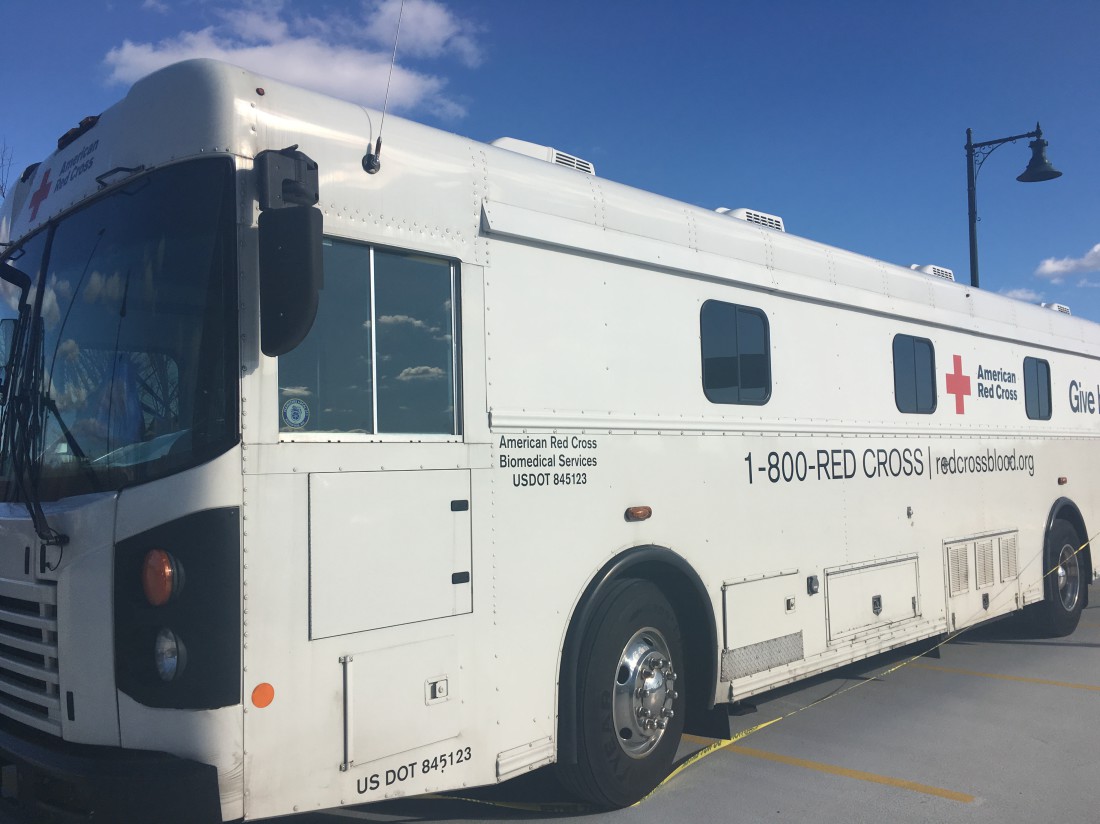 Sam Spiritos elected Chairman of Best Buddies Maryland.
"I am looking forward to serving as chairman in memory of my brother, Malcolm, who had Down's syndrome.... I am determined to help Best Buddies Maryland achieve its mission of friendship and employment for people with I/DD." - Sam Spiritos, Managing Shareholder
The 5th Annual Valentine's Day Bake Sale was a huge success! The combined efforts of the bake sale and raffle raised $2,000 for the Wilkins Avenue Women's Assessment Center, a 65-bed emergency shelter that facilitates recovery and stability for approximately 300 women per year.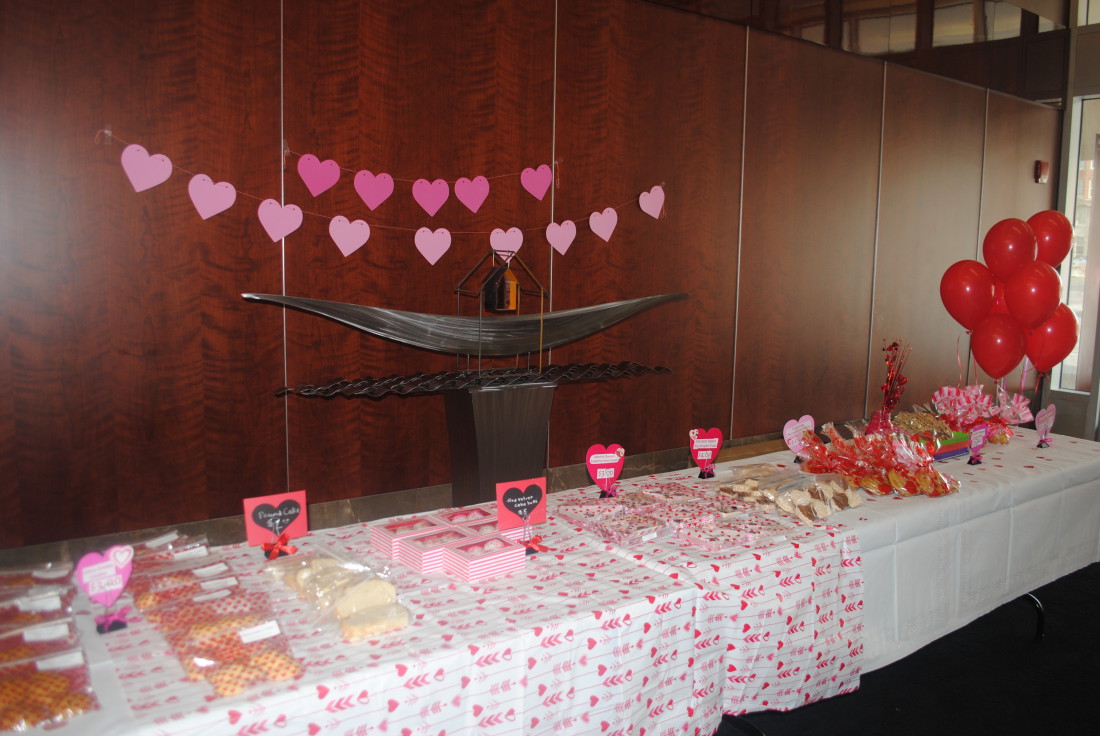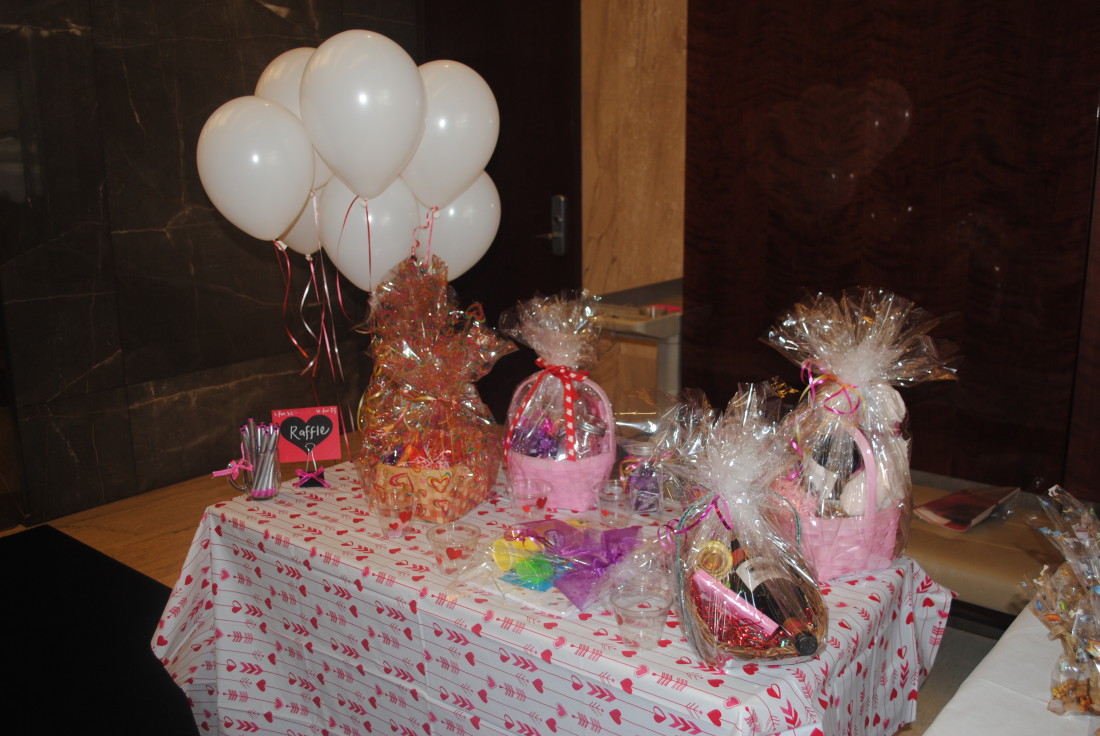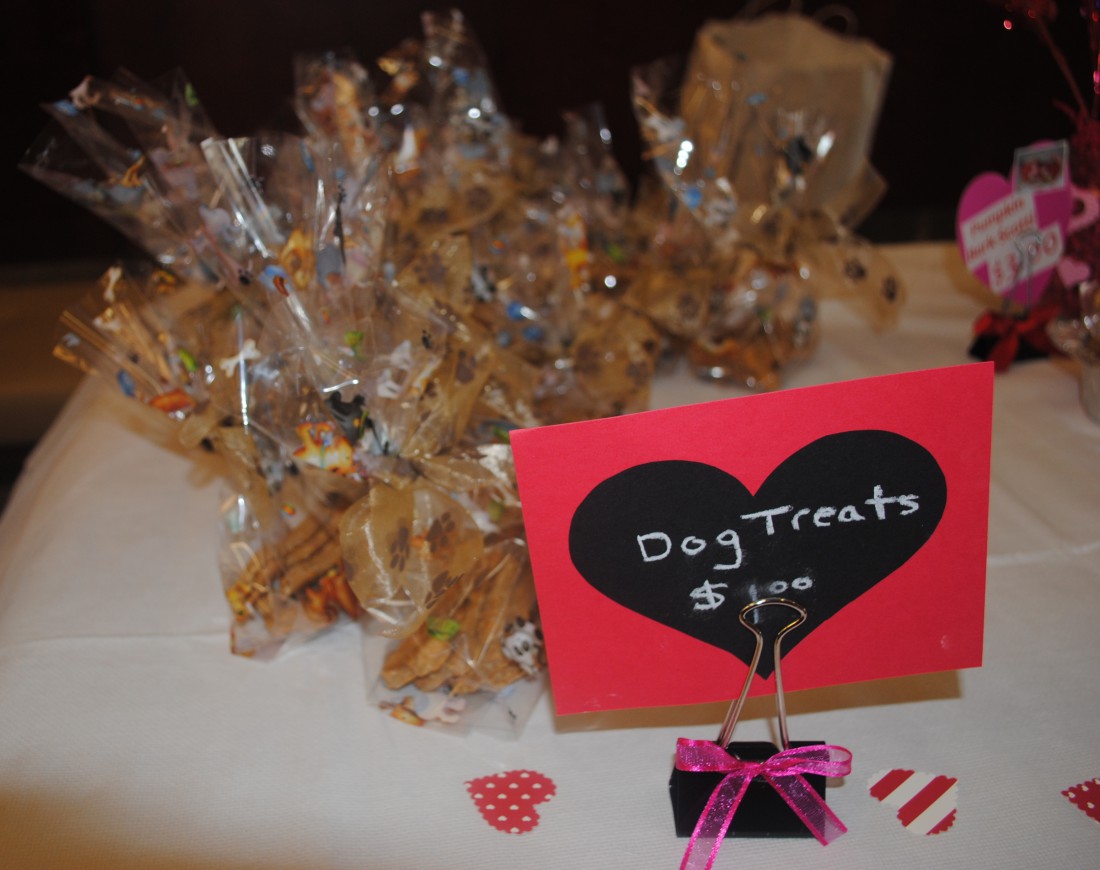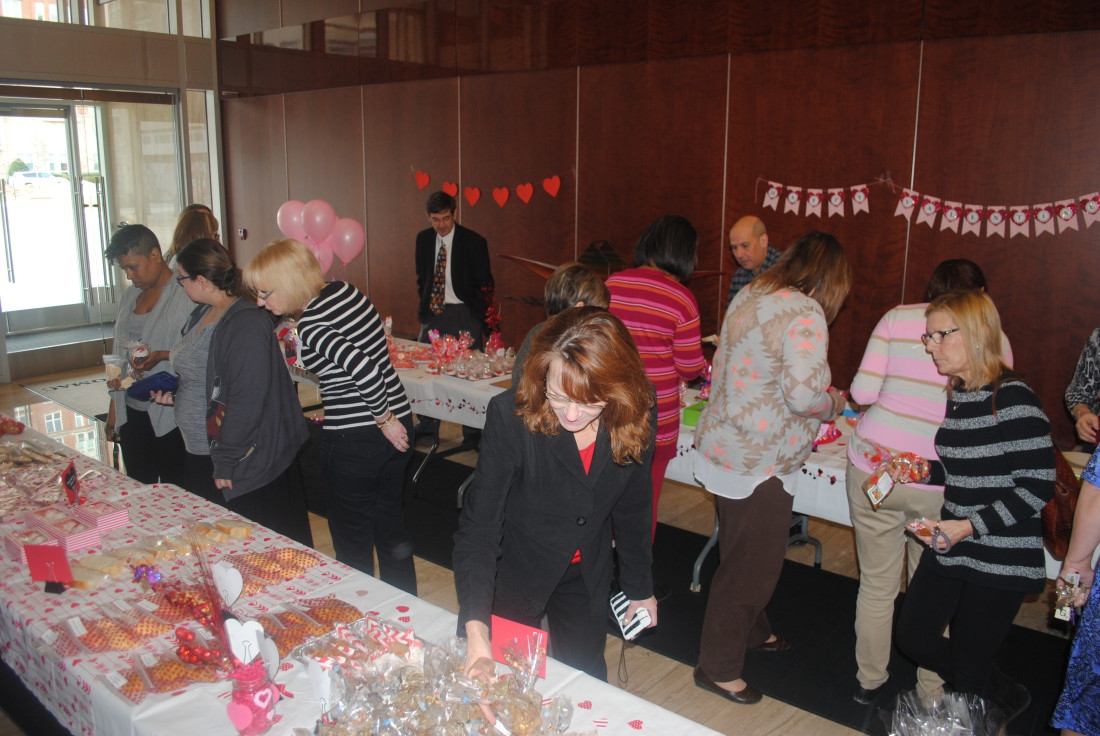 Sarah Cline represented Maryland at the ABA Young Lawyer's Division Assembly during the 2016 ABA Midyear Meeting in San Diego, CA.
In partnership with the Montgomery County Coalition for the Homeless, Shulman Rogers was able to provide 50 Thanksgiving dinners to families in need.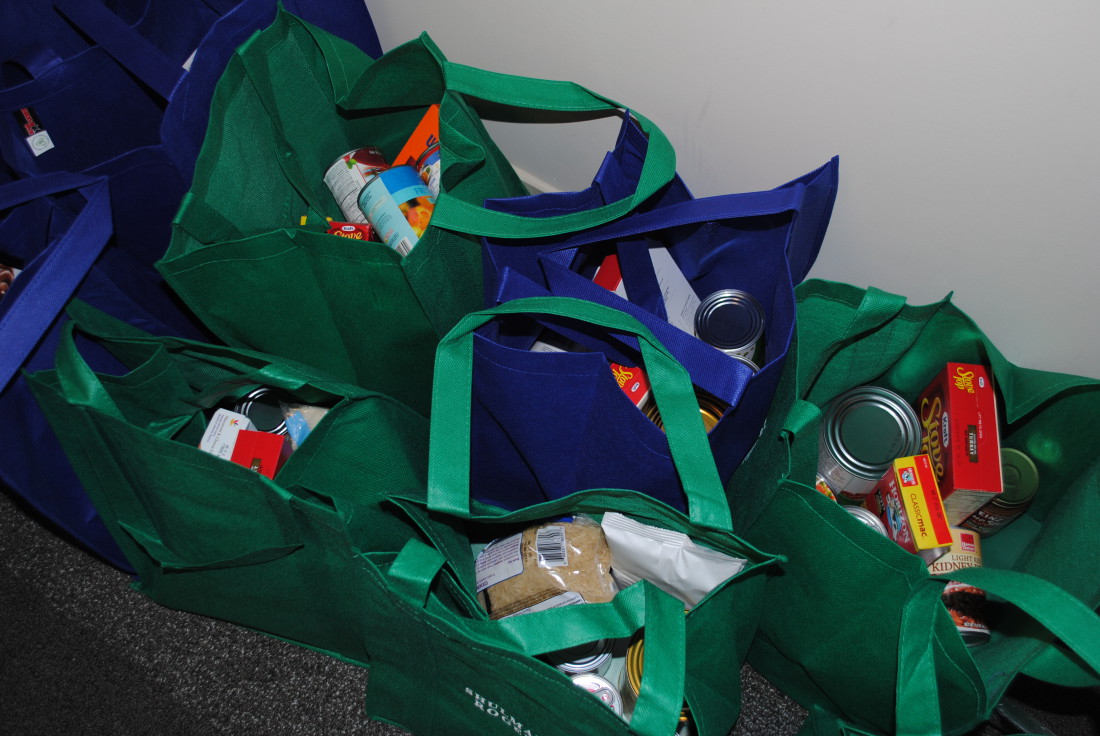 The Fine Print took first place in the Inaugural Law Rocks DC competition and we raised more than $4000 for Hospice Caring, Inc!
Shulman Rogers Community News & Events