In the Community
Nancy Manning, Sara Michaloski and Megan Raker represented Shulman Rogers at The Race to End Poverty on Saturday, April 9th. The Race to End Poverty is hosted by A Wider Circle to help children and adults in the community lift themselves out of poverty.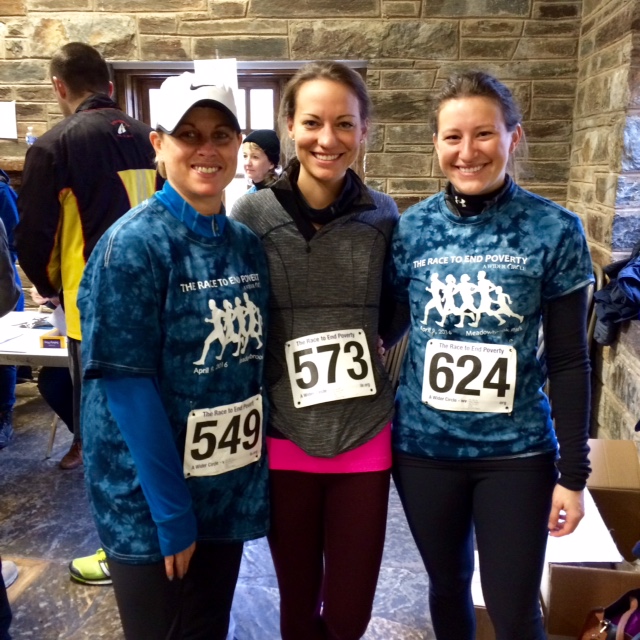 On Friday, April 8th, a group from Shulman Rogers volunteered with Shepherd's Table, a nonprofit organization assisting those in need by providing meals, social services, clothing and other assistance. Thank you to everyone who came out to support Shepherd's Table and their commitment to serving the community.
On March 12, 2016, Mike Nakamura joined John Popper of Blues Traveler and other band members for a night full of music and fun at the Rock and Roll for Children Foundation Annual Bash. All proceeds from the event will support the amazing services provided by The Children's Inn at NIH.
Shulman Rogers organized a blood drive through the American Red Cross. The effort was led by Deidre Davidson and 20 units of blood were collected.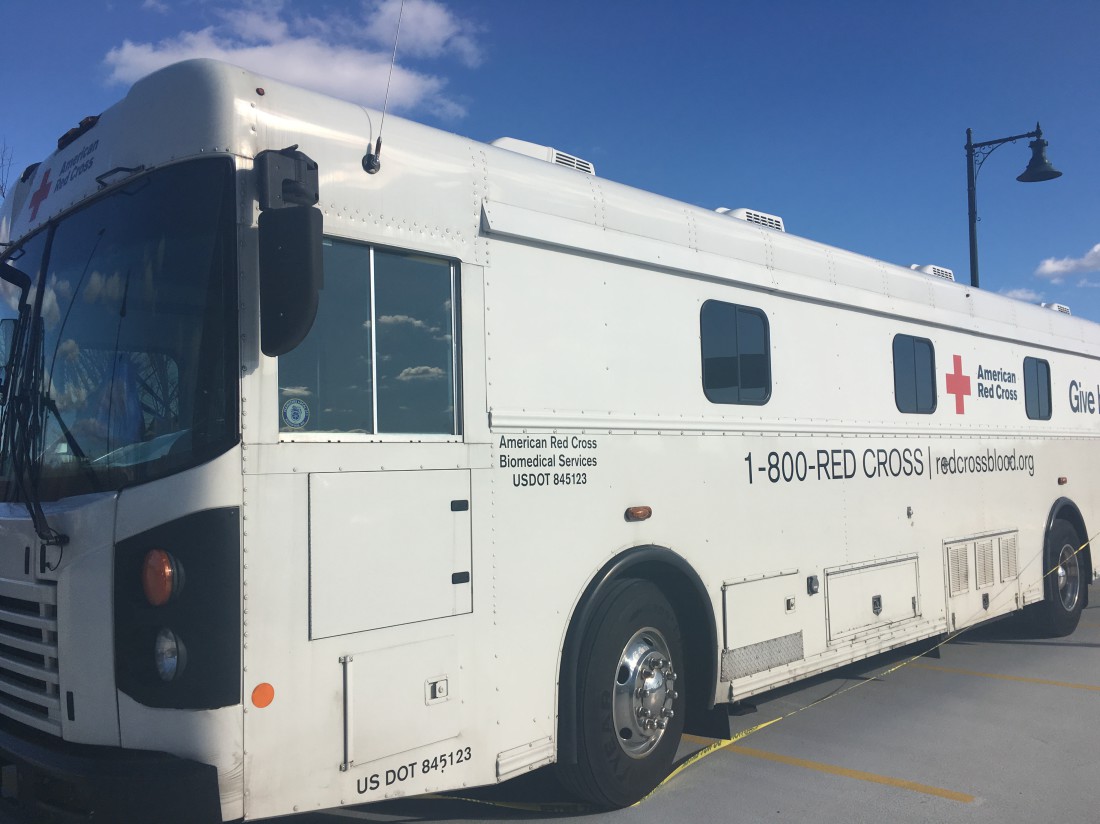 Sam Spiritos elected Chairman of Best Buddies Maryland.
"I am looking forward to serving as chairman in memory of my brother, Malcolm, who had Down's syndrome.... I am determined to help Best Buddies Maryland achieve its mission of friendship and employment for people with I/DD." - Sam Spiritos, Managing Shareholder
The 5th Annual Valentine's Day Bake Sale was a huge success! The combined efforts of the bake sale and raffle raised $2,000 for the Wilkins Avenue Women's Assessment Center, a 65-bed emergency shelter that facilitates recovery and stability for approximately 300 women per year.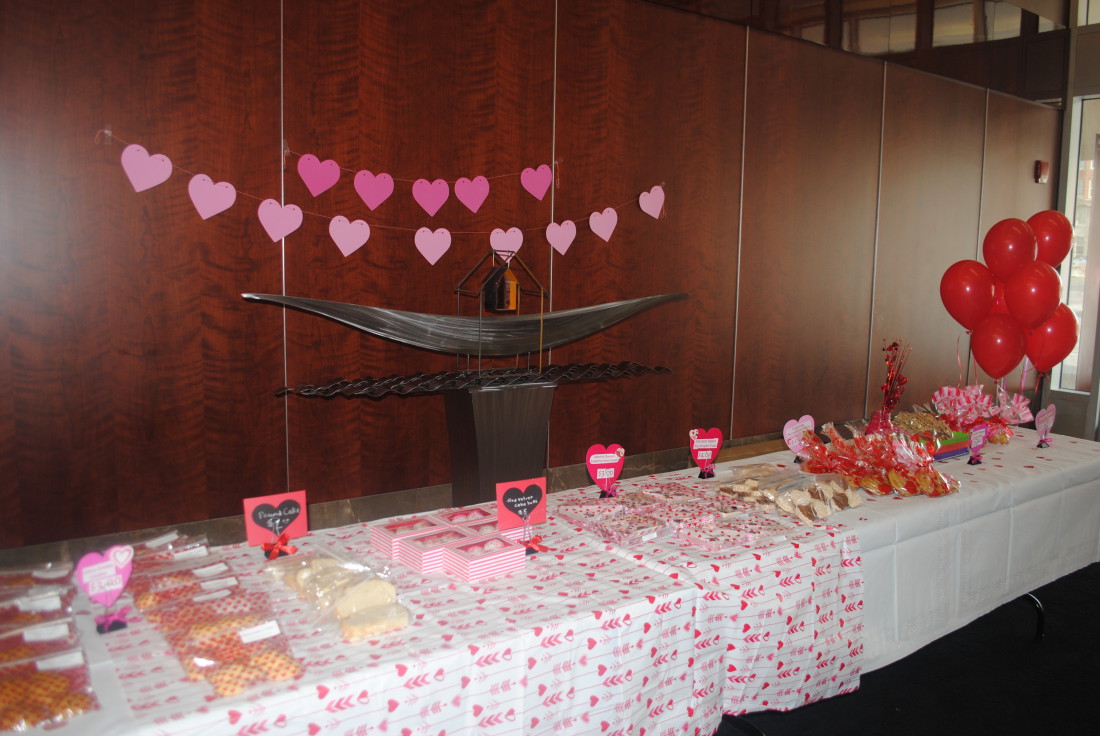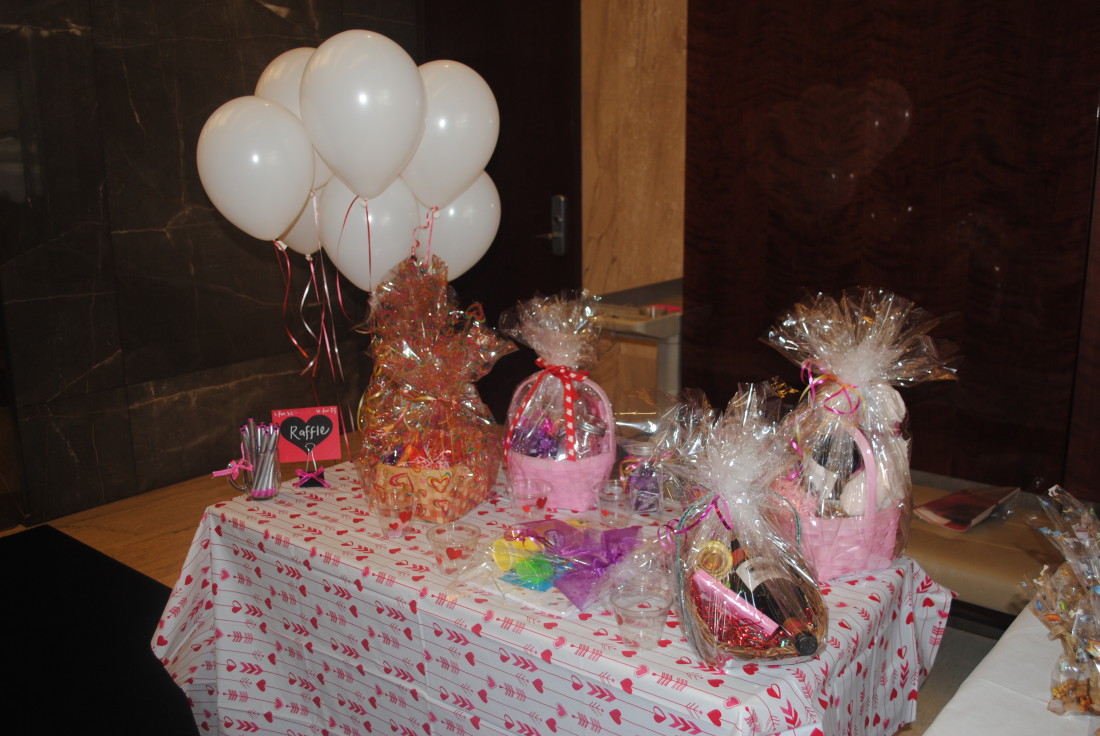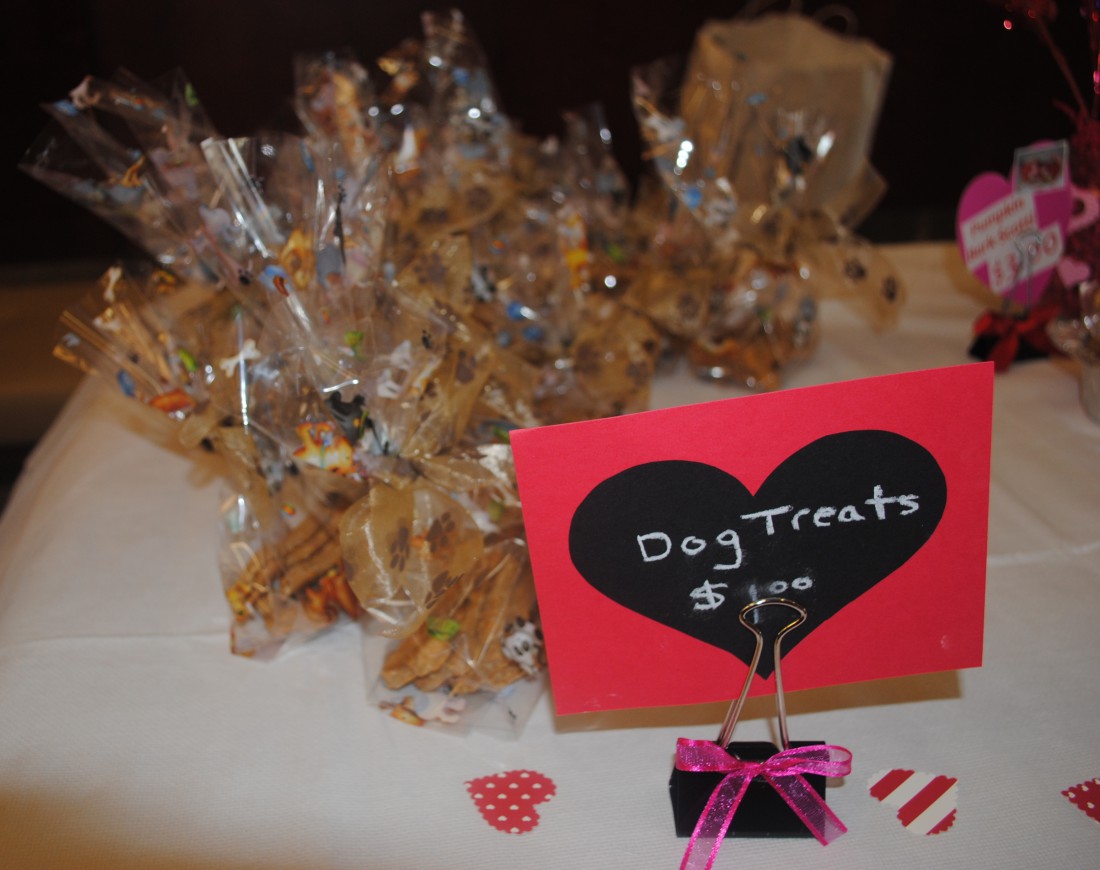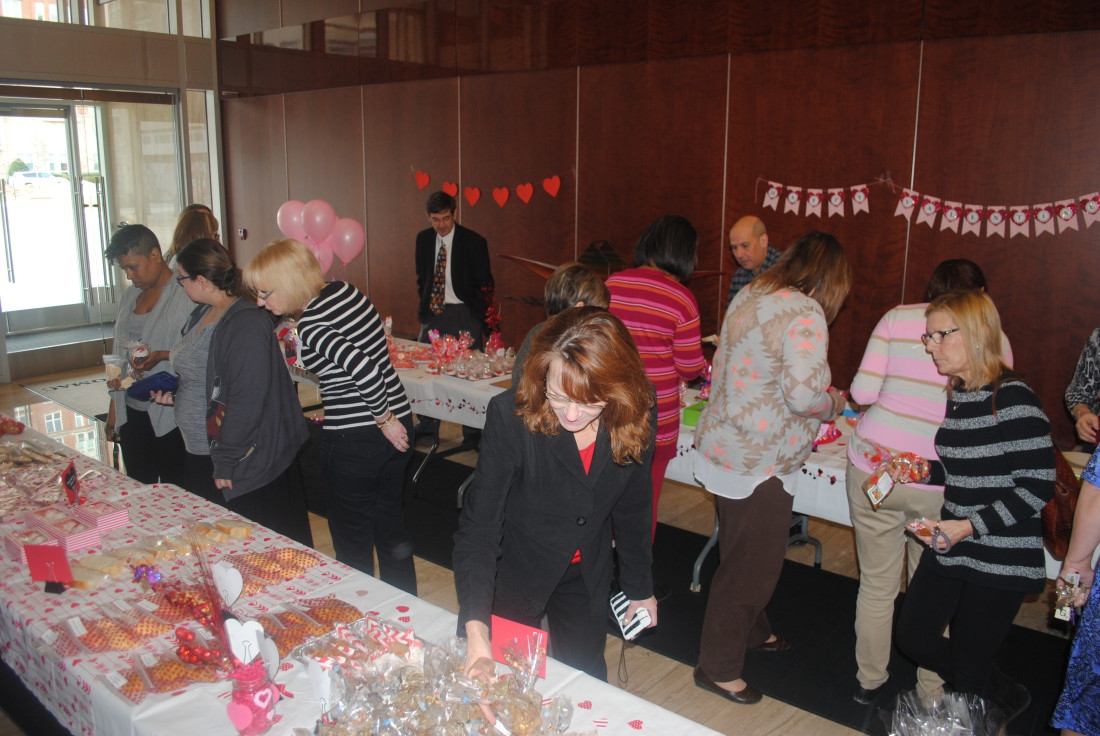 Sarah Cline represented Maryland at the ABA Young Lawyer's Division Assembly during the 2016 ABA Midyear Meeting in San Diego, CA.
In partnership with the Montgomery County Coalition for the Homeless, Shulman Rogers was able to provide 50 Thanksgiving dinners to families in need.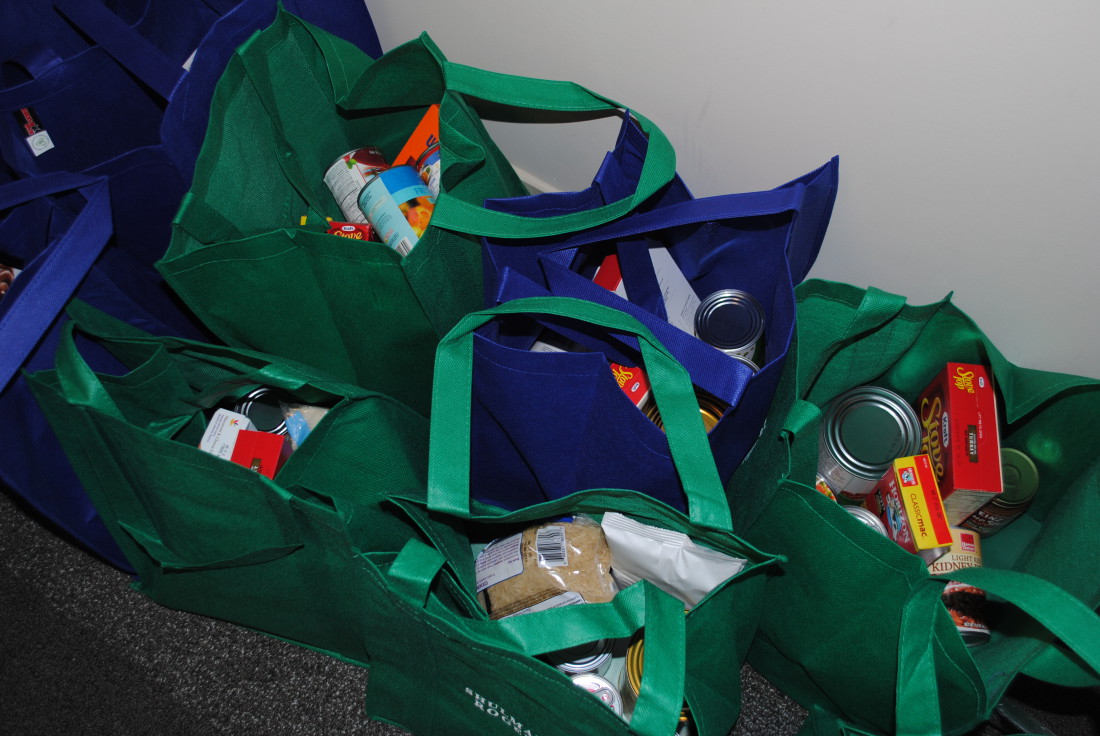 Shulman Rogers Community News & Events